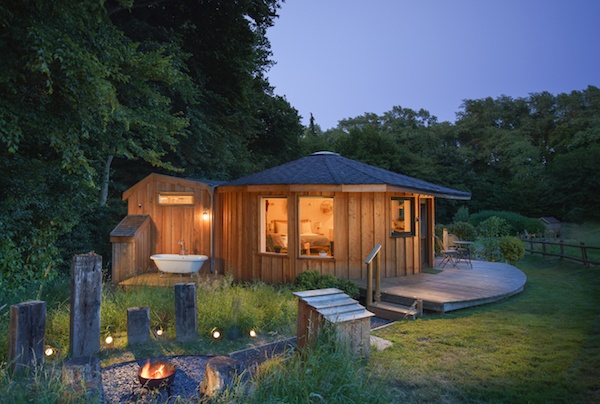 Heritage Garden Buildings provides top quality garden sheds and timber buildings in the UK and has done for over 30 years. We pride ourselves in top quality garden sheds, timber buildings and garden structures. Offering customers something different is why we stick to bespoke garden sheds. Wooden playhouses are the perfect Christmas present for your kids.
Garden Shed – Bespoke Sheds made in UK
Bespoke imber Buildings – Design timber buildings to suit any purpose.
Wooden Greenhouses – Bespoke greenhouse & shed combination timber buildings.
Summerhouses – Bespoke garden summer houses provide the perfect home in your garden.
Garden Studios – Timber garden offices all custom designed and manufactured in the UK
Garden Sheds
Garden Sheds delivered direct to your door fresh from our workshop in Burnley. We manufacture top quality wooden sheds. Bespoke garden sheds and garden buildings made to order and to your specification. If you have an idea for a garden shed and you don't see what you want in our online shop then drop us an e-mail and we can price it up for you.
We don't compete with budget sheds and cheap sheds that are made down to a price. What you do get is a quality wooden shed that will fit the purpose, keep your items safe and dry and last for years to come. For a wooden garden shed to last, we recommend it is treated with a good quality spirit based preservative, ideally once every 12 months.
Children's Playhouses
Children's playhouses are the perfect gift for any child. They can play for hours in their children's playhouse in a safe and clean environment. Let your children's imagination run wild in their garden playhouse with physical and mental challenges. Wooden Playhouses are all manufactured with safety in mind.
Children's Playhouses are a perfect Children's Christmas Present and for the best Children's Christmas Present ideas you have come to the right company. We will manufacture a bespoke children's playhouse that has been specially designed for you children. If you are wanting your children's playhouse to be for their Xbox 360, Sony Playstation or WII, we can design your kids playhouse with this in mind.
Greenhouse & Shed Combi
Garden Sheds, Garden Potting Sheds, Garden Greenhouses all combined in one single building saving you space, giving you added security, and overall costing less. Greenhouse and shed combinations are all made to order, custom built to your own spec and style. Send me a message from our contacts page and I will send you our design sheet which you can fill in and then e-mail back to me for pricing.
Bespoke Timber Buildings
We manufacture bespoke garden buildings. All made to measure garden sheds, bespoke summerhouses and bespoke playhouses etc. Whatever you want, our team of skilled joiners will manufacture a bespoke timber building that suits your needs and your budget.
Bespoke garden sheds are a perfect way to utilise and area within your garden that otherwise would be wasted. By having a bespoke garden shed made to suit the area, you are making a once useless area into a useful storage or work area. We make bespoke garden sheds to any size, any shape and to any design. Look at our bespoke garden sheds page to view some examples for bespoke garden sheds we have done in the past.
Mobility Scooter Sheds
A Mobility Scooter shed is the perfect place to store your mobility scooter when its not in use. Mobility Scooter covers are good for keeping rain off, however they aren't secure enough to leave out over night. Especially on those wet days, your Scooter garage is the place to store your scooter, charge it and lock it up.
MillerCare Mobility is a store we work closely with and they always have some excellent deals on Mobility Scooters and all daily living aids.
Timber Workshops
Traditional timber workshops are ideal for the garden. These workshops have many different uses, for example; for your hobby or pass time, sitting out in, entertaining friends and familiy or just to add another room to your house.
UK Mainland delivery (subject to terms & conditions) the best quality summerhouses, playhouses, scooter ports, garden sheds and greenhouses. We have regular deliveries to; London, South East, Kent, Birmingham, Leeds, Glasgow, Aberdeen, Edingburgh, Hereford, Glos, Cheltenham, Cornwall, Portsmouth, Blackburn, Darwen, Blackpool, Liverpool, Hull.